A FEW WAYS TO GIVE YOUR GUESTS
A good night's sleep
Summer is such a special time in Northern Michigan, that when we invite guests to stay overnight, we want them to feel more than just "at home" – we want them to feel really pampered. Of course, it's easier when we have a beautiful guest room, but even if we don't, there are lots of ways to make an overnight stay really special.
Here's our checklist…
A tidy, welcoming space
If the spare room doesn't get used that often, it's all too easy for it to become a storage room. So the first job is tidying up; pack away any clutter into a selection of gorgeous baskets that are as useful as they are lovely to look at. Spare pillows or slippers are much more content inside a basket.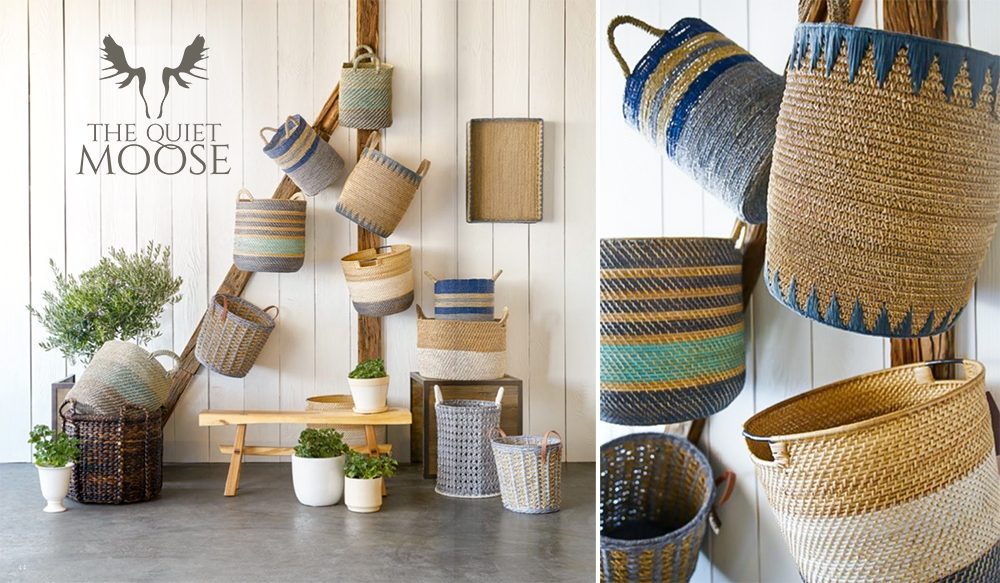 A comfy bed
Beyond freshly laundered bedding, think about adding cozy linens like those often supplied by fine B&Bs: A cozy duvet, lots of plush pillows, and a luxurious throw will make guests feel especially welcome. Beds with a throw at their base are admired because they add another dimension to a bed's dress code and show a real attention to detail. Not only that, they offer reassurance, telling you if you feel a chill, I'm here waiting.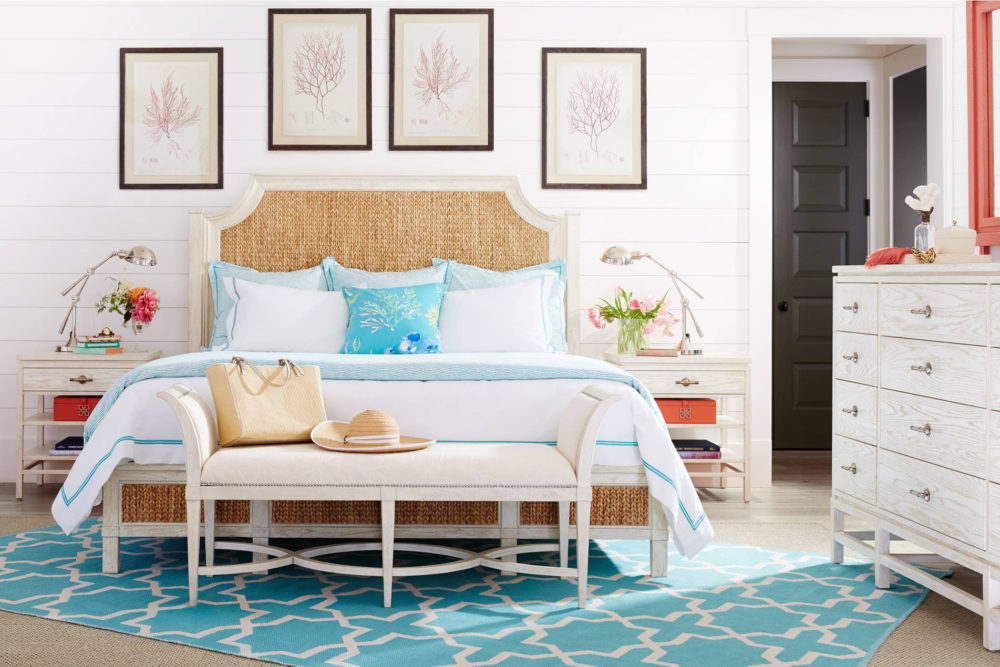 Somewhere to sit
Providing your guest bedroom with an armchair is a dream come true, but for more modestly-sized rooms, go for the classic slipper chair. Its armless silhouette and low-to-the-floor stance make it unobtrusive but not so sleek that it will go unnoticed. A pretty bench or footstool will also give somewhere to sit down and can multi-task as a place to pile clothes!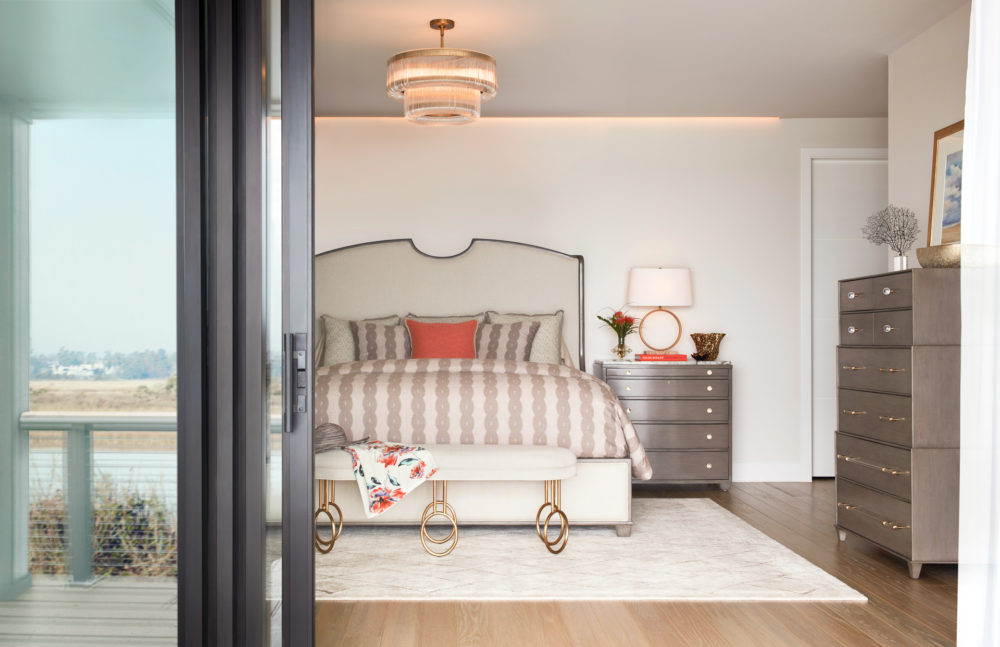 Places to unpack
Empty a few drawers in the dresser your guests will use or clear space in the closet and provide plenty of extra hangers so they can unpack with ease. Attractive luggage racks at the foot of the bed keep guests' belongings handy. To free up floor space, stash in a closet when not in use.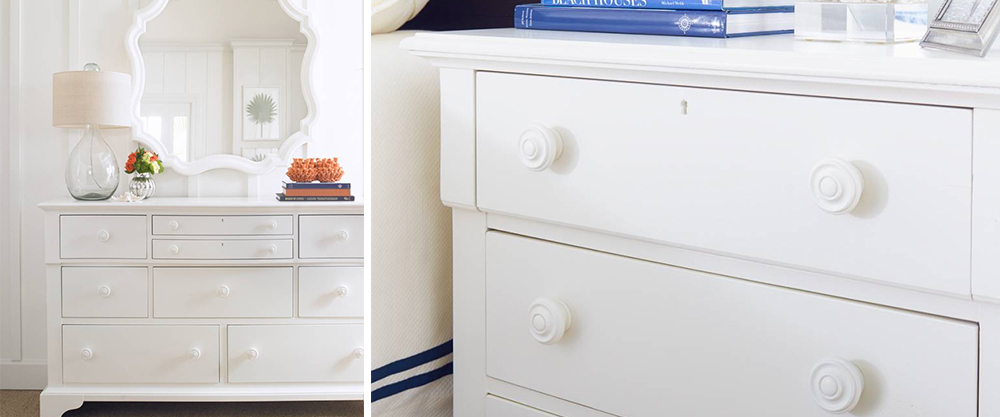 Ample lighting
You know how to navigate your home in the dark, but guests who don't know the lay of the land could bump into furniture or make a wrong turn while attempting to grab a late-night snack. Illuminate hallways with night-lights and outfit the bedside tables with lamps.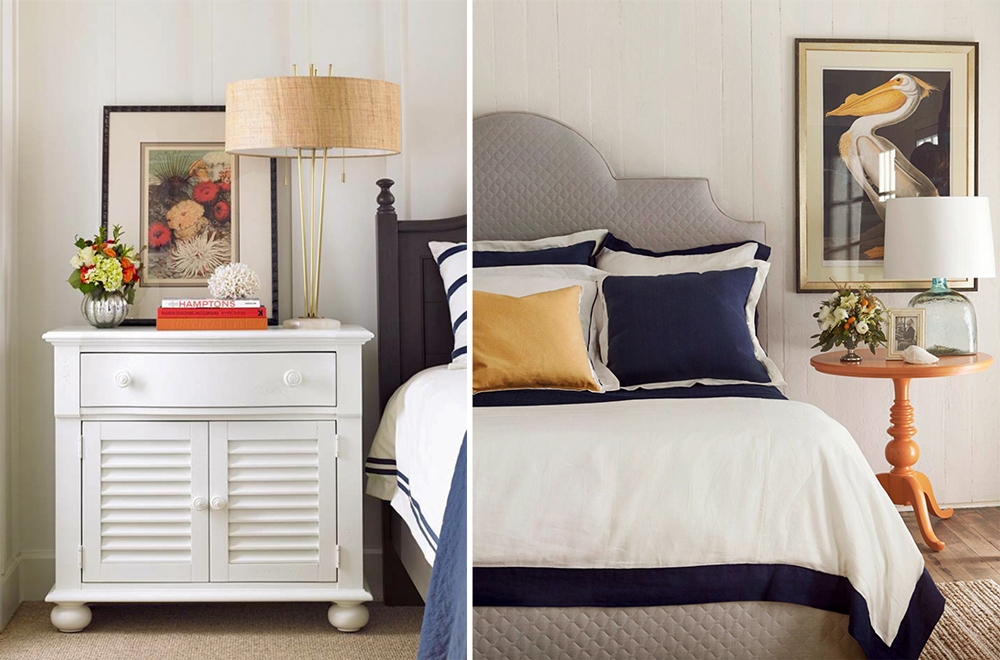 Somewhere to get ready
Create a vanity area with a dressing table, or a beautiful desk styled as one, where the tabletop is covered in your best getting-ready essentials. A mirror is necessary for when styling hair and applying make-up, and it frees up the bathroom sooner for other guests. If the mirror is nowhere near a socket, leave an extension cable in place (so your guests don't have to hunt behind furniture to charge their tablets or phones).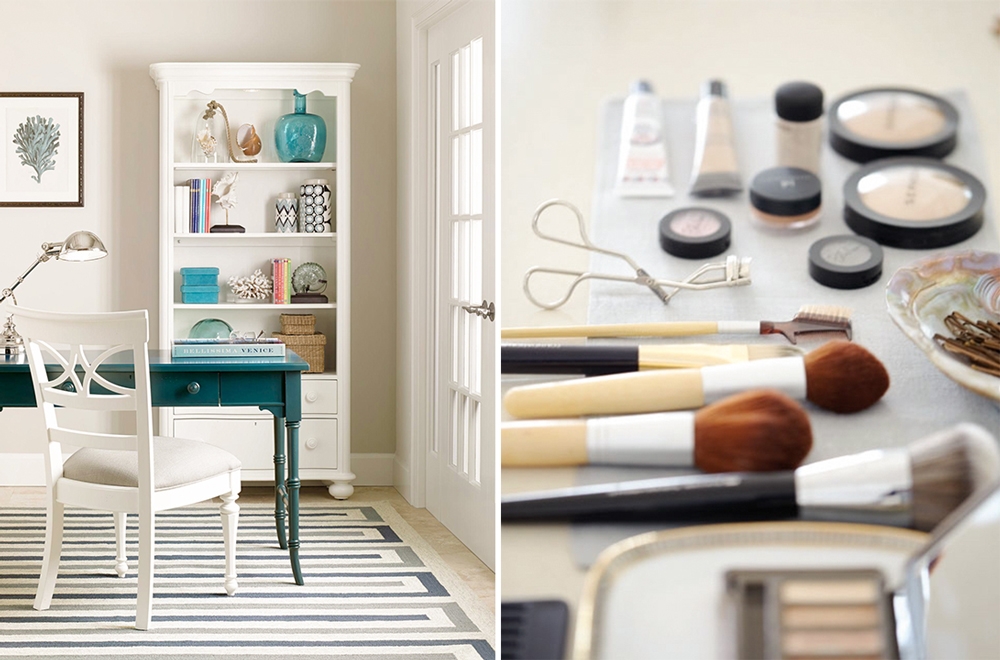 Some home comforts
Leave out a bathrobe and you create a sense of spa-day luxury. It also means guests feel free to come downstairs, still in their PJs, for a lovely lazy breakfast.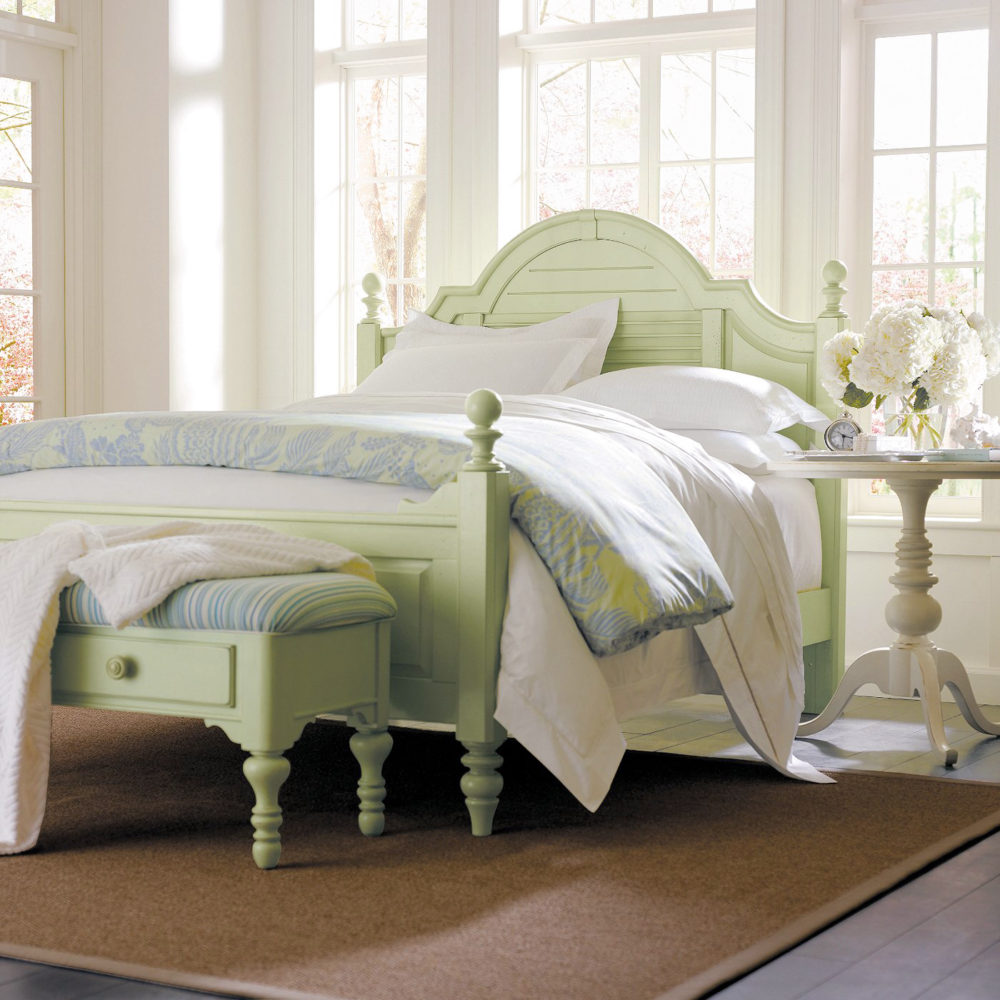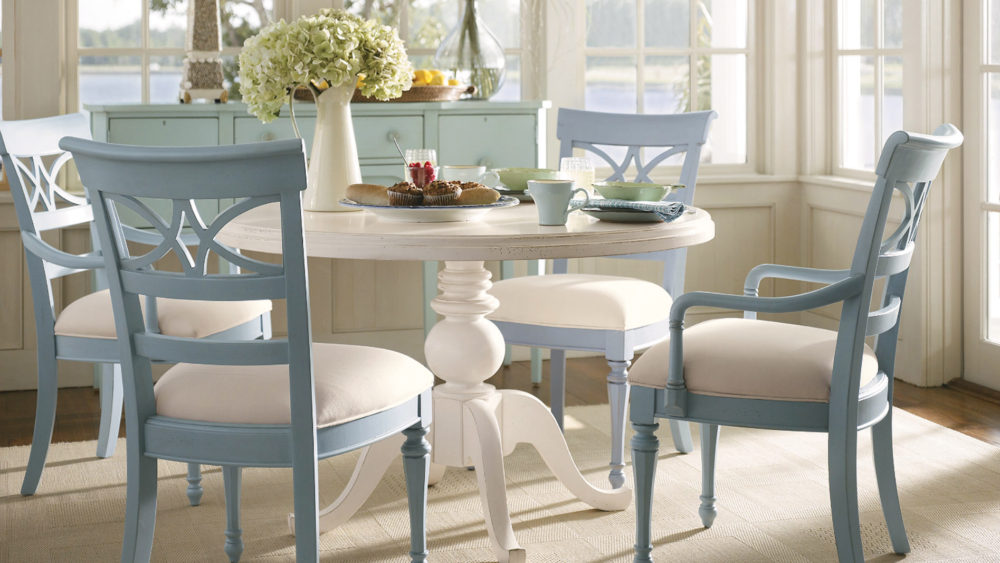 A thoughtful touch
Some people simply don't sleep well when they're away from home. So any small gesture we can do to make them more comfortable will be a huge help. Show your guests you have them top of mind by filling a tray with some bedside indulgences to make them feel extra special. You don't have to put out everything on the list, but whatever you do put out will be noticed. The effort alone will be very much appreciated, even if none of it is needed or used.
The downside of making your houseguests feel so comfortable is, not only will they go to bed early and get up late, they probably won't want to leave at all!
[iframe src="//player.vimeo.com/video/152775031?title=0&byline=0″ width="800″ height="480″ allowfullscreen="allowfullscreen"]